So my wife bought me an ES-335 for Christmas (best wife ever!) The problem is, I already have an ES-335. With her permission, I traded it in for this - an ES-339 Limited Edition Figured in Denim: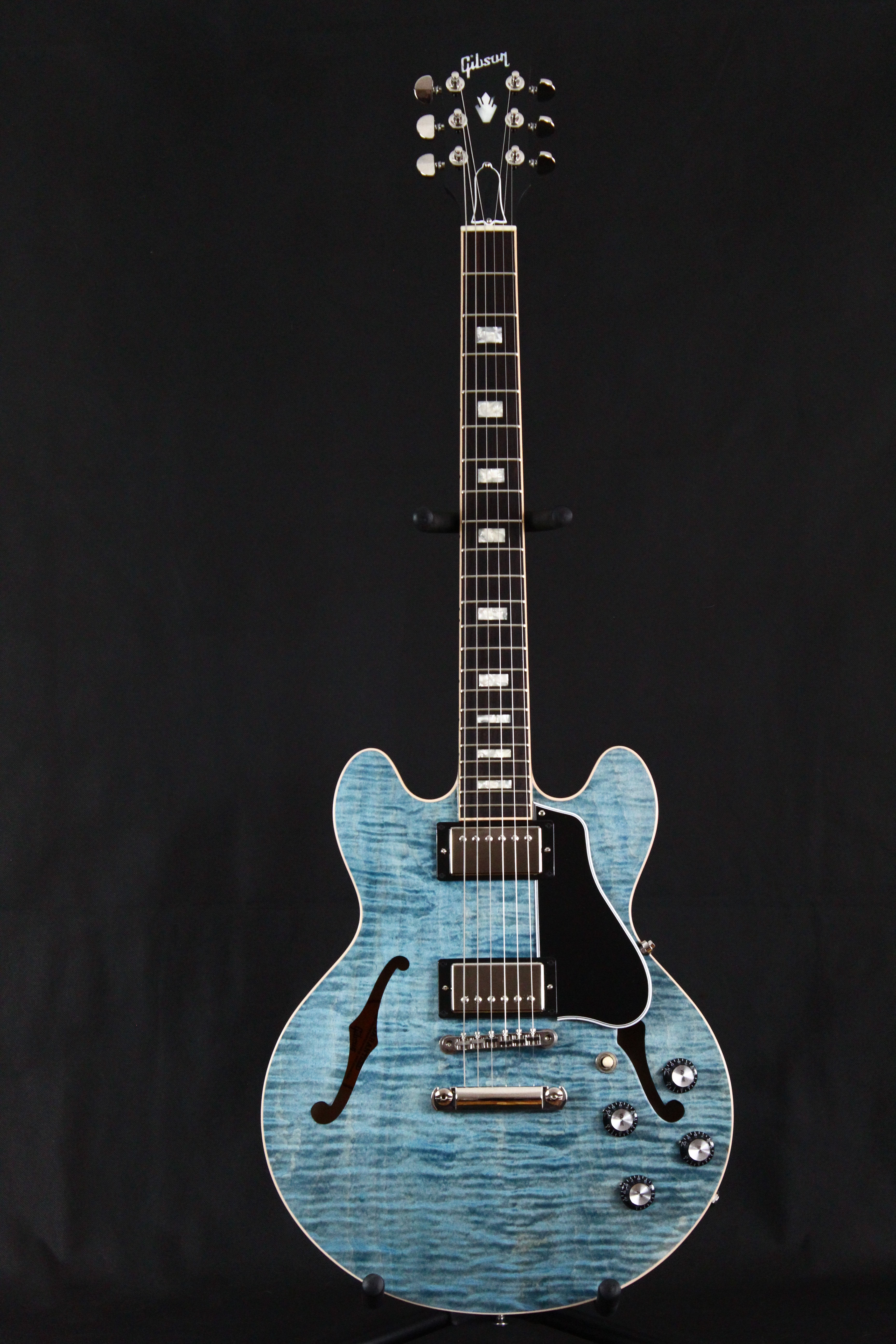 It has a REALLY nice top:
And a green neck: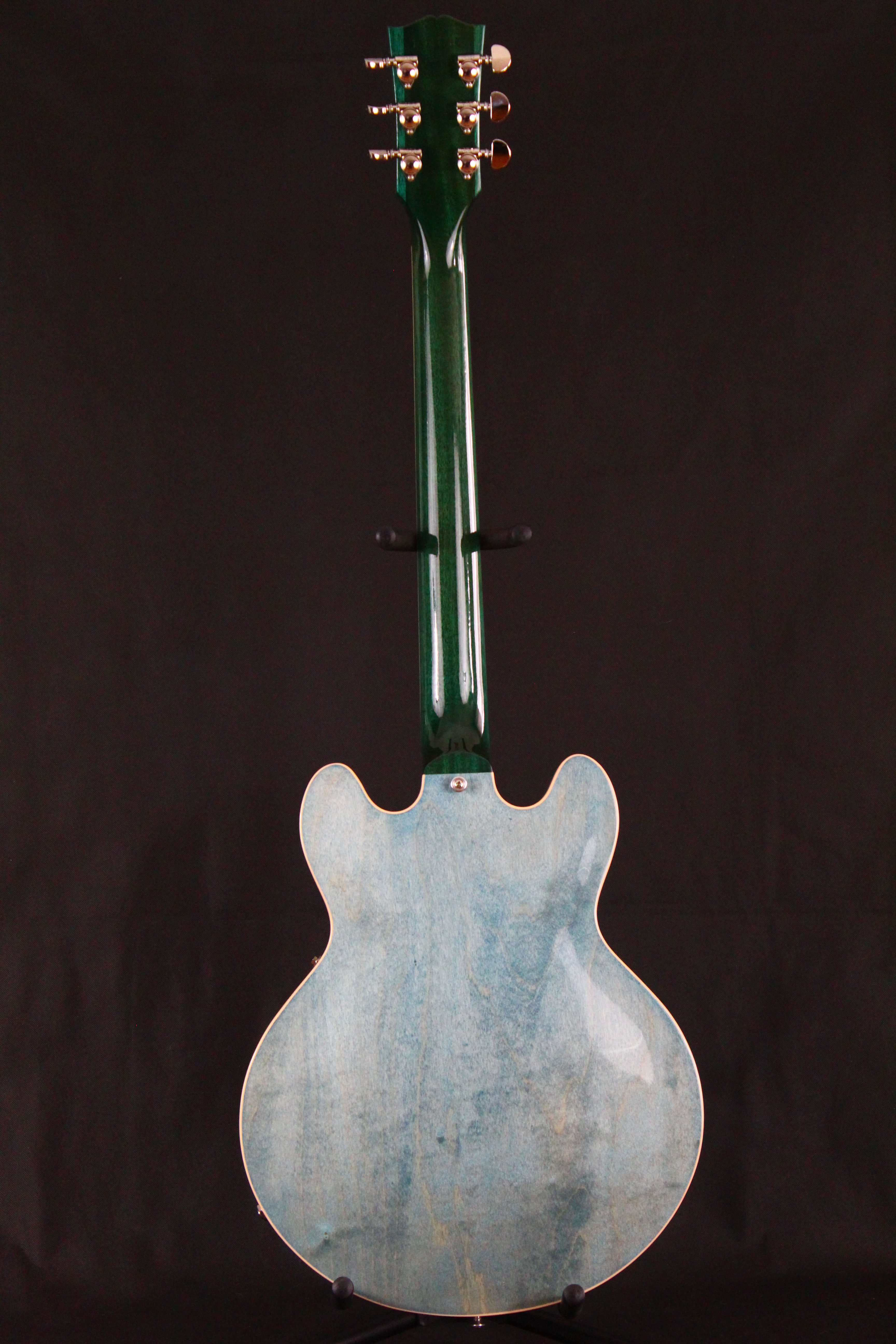 The inspection card, Certificate of Authenticity, and serial number all say that it is a 2017. It has Made in 2018 stamped on the head stock. I don't care, I LOVE this guitar!
Ben